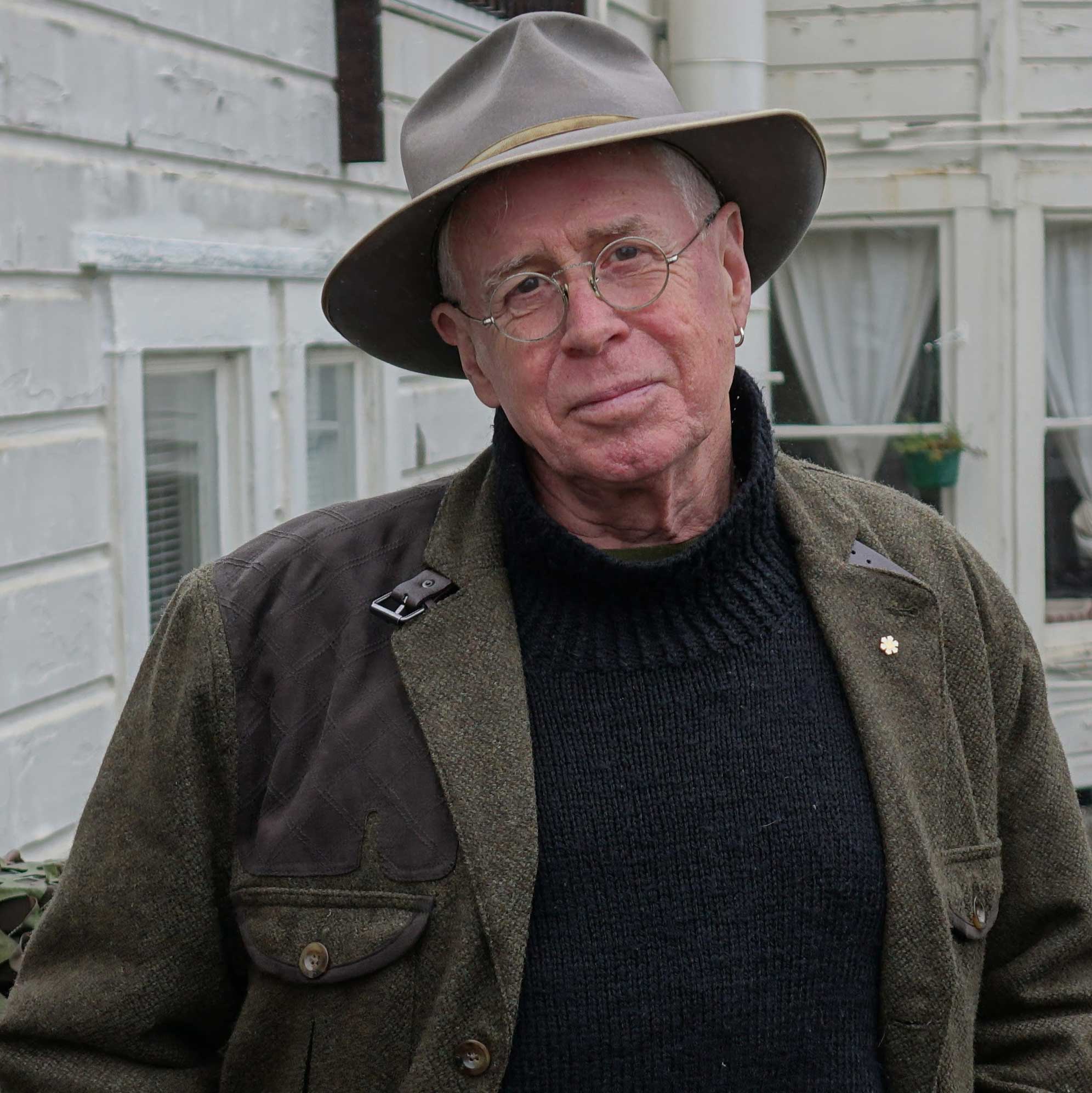 Few recording artists are as creative and prolific as Bruce Cockburn. Since his self titled debut in 1970, the Canadian singer-songwriter has issued a steady stream of acclaimed albums every couple of years. He also published his memoirs in his book Rumours Of Glory.
Bone on Bone, Cockburn's 33rd album, arrives now with 11 new songs. Produced by Colin Linden, Cockburn's longtime collaborator, the album is built around the musicianship of Cockburn on guitars, John Dymond, bass, Gary Craig on drums and Cockburn's nephew, John Aaron Cockburn on accordian and a number of guest musicians.
Amongst the wonderful new songs is the six minute epic, 3 Al Purdy's that pays tribute to Purdy's poetry. The first single off the album is, States I'm In, which opens the album and conjures up feelings of mystery and dread. Cockburn adds, "Maybe it's also a play on words about me living in the States".
He will be inducted into the Canadian Songwriters Hall of Fame in September, along with Neil Young, just before his concert in Peterborough.
Visit his website: brucecockburn.com