An Evening of Adventure Stories & Songs with Adam Shoalts & Ian Tamblyn

Date: Saturday November 25, 2023 at 8:00 pm
Location: Market Hall Performing Arts Centre, 140 Charlotte St, Peterborough, ON, K9J 2T8
Tickets: SOLD OUT


ABOUT ADAM SHOALTS
ADAM SHOALTS has been declared one of the "greatest living explorers" by Canadian Geographic. He is a professional adventurer and the author of four national best-selling books. 'A History of Canada in Ten Maps', 'Alone Against the North', 'Beyond The Trees', 'The Whisper On The Night Wind'.
His career has included mapping rivers, leading expeditions for the Royal Canadian Geographical Society and Mountain Equipment Co-op, archaeological digs, tracking endangered species and completing a 4,000 km solo journey across Canada's Arctic. On his expeditions he sometimes goes months without seeing another person.
In 2022, he canoed and hiked a 3,400 km solo journey from Lake Erie to the Arctic and his story is featured in his upcoming book, 'Where the Falcon Flies' to be released October 3, 2023.
A geographer and historian, he holds a Ph.D. from McMaster University. In 2016 he was named a national champion of the Trans-Canada Trail. His work has been featured in media around the world, including BBC, CNN, CTV, CBC, Readers Digest, the Washington Post, The Guardian etc.
We are greatly looking forward to Adam's talk and photographs!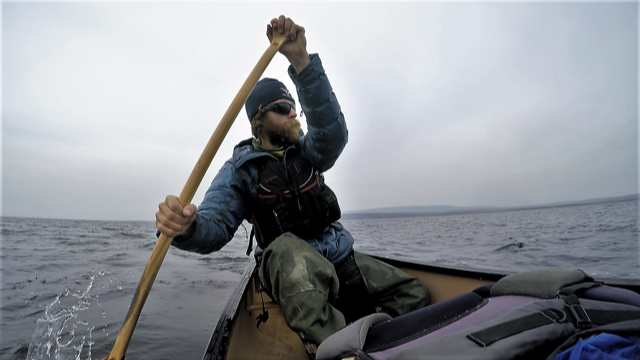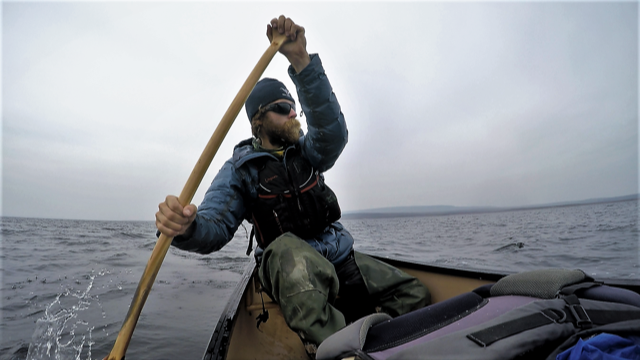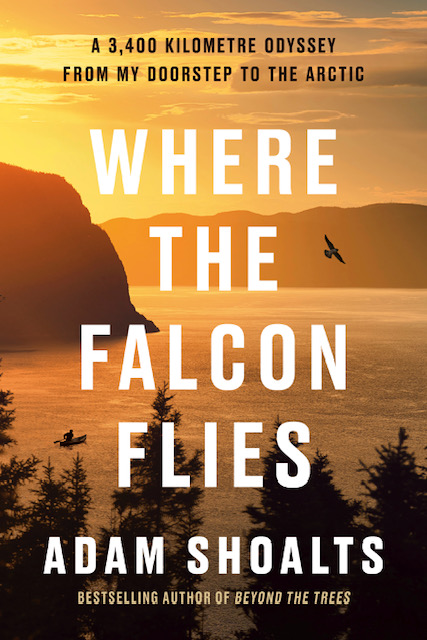 ABOUT IAN TAMBLYN
IAN TAMBLYN – Musician, Adventurer, Playwright, has been a working musician since 1972. He has released over 34 albums as well as acting as producer for many other artists. He has also written fourteen plays and over one hundred theatre soundtracks.
Ian has received a number of awards and nominations. In 2012 Ian was made a fellow of the Royal Canadian Geographic Society for his guiding and creative work in the Canadian Arctic. He has worked with many Adventure Tour companies where he guided, sang and studied wildlife from Scotland to the Arctic and Antarctic. He has been awarded the Estelle Klein and Helen Verger Awards for his contributions to Canadian Folk Music. Ian has an honourary doctorate from Lakehead University, a Distinguished Alumni Award from Trent University and voted English Songwriter of the Year in 2010 by the Canadian Folk Music Awards.
In 2022 he was appointed an Officer of The Order of Canada.
Ian's songs have been covered by numerous artists and there is a tribute album of his work entitled, 'Coastline of our Dreams' featuring artists like Lynn Miles, Susan Crowe, Hart Rouge and Valdy. His song 'Woodsmoke and Oranges' is a Canadian classic known by most canoers.
We welcome Ian back to Folk Under the Clock.
This promises to be an incredible evening of adventure stories and songs!